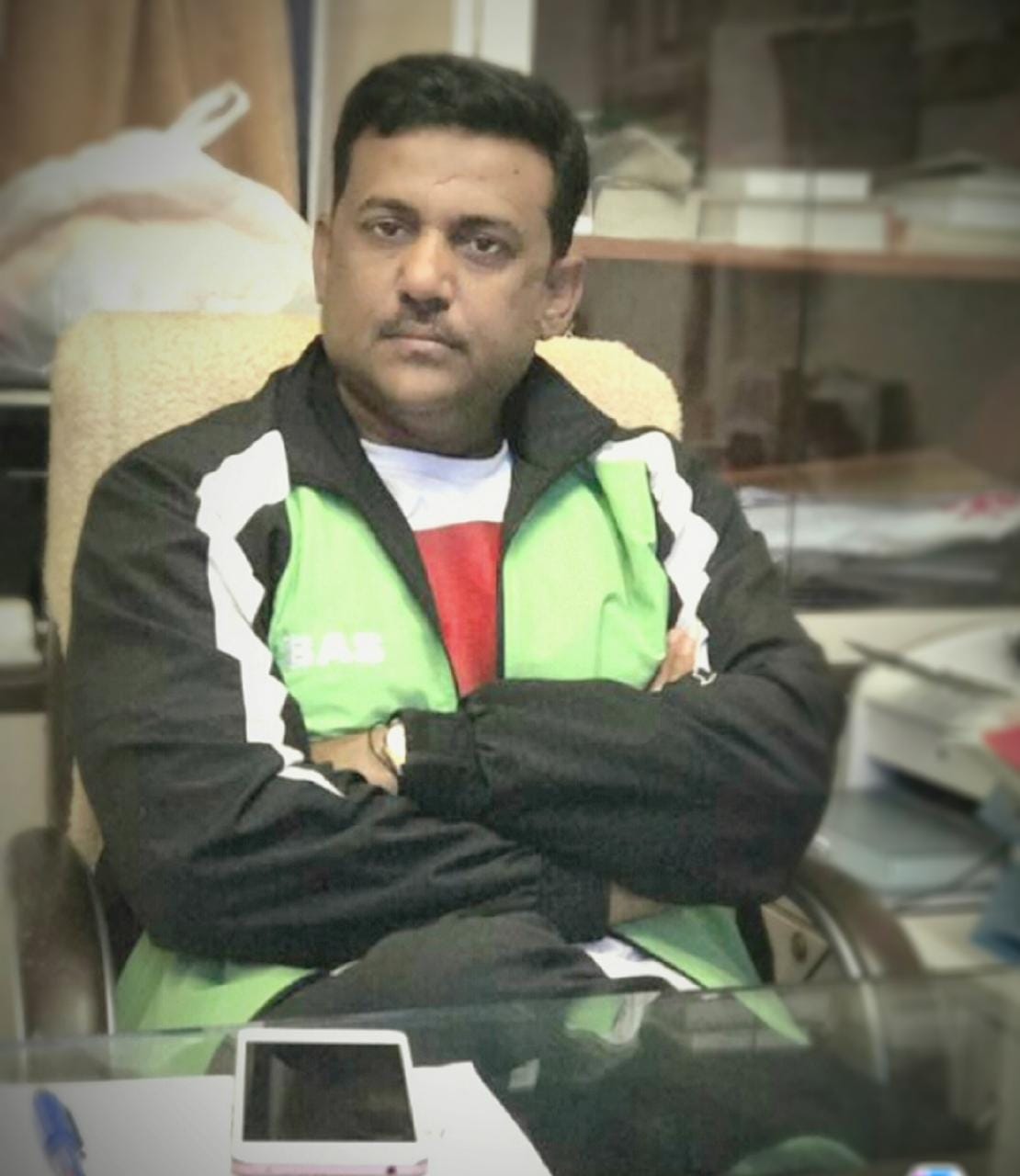 Our children the childhood they deserve and make our children confident in themselves and the world around them.
This is one of the pioneer projects of Dr P. A. Inamdar, President, M. C. E. Society. Azam Sports Academy is committed to achieving results in the field of sports. We have given better results in less time because of the strong support of our sports committee members. One successful concept comes to the realization that is the centralisation of Azam Campus sports activities. The facilities and motivation of outstanding players are the main aspects of our Azam Sports Academy. ASA lends a platform to those who want to create history in the field of sports. We are committed to put on our best and build National & International players; so that they become successful and bring laurels to the Nation
"Genius is in the idea. Impact, however, comes from action."
Mr. Gulzar Shaikh
- Director of Azam Sports Academy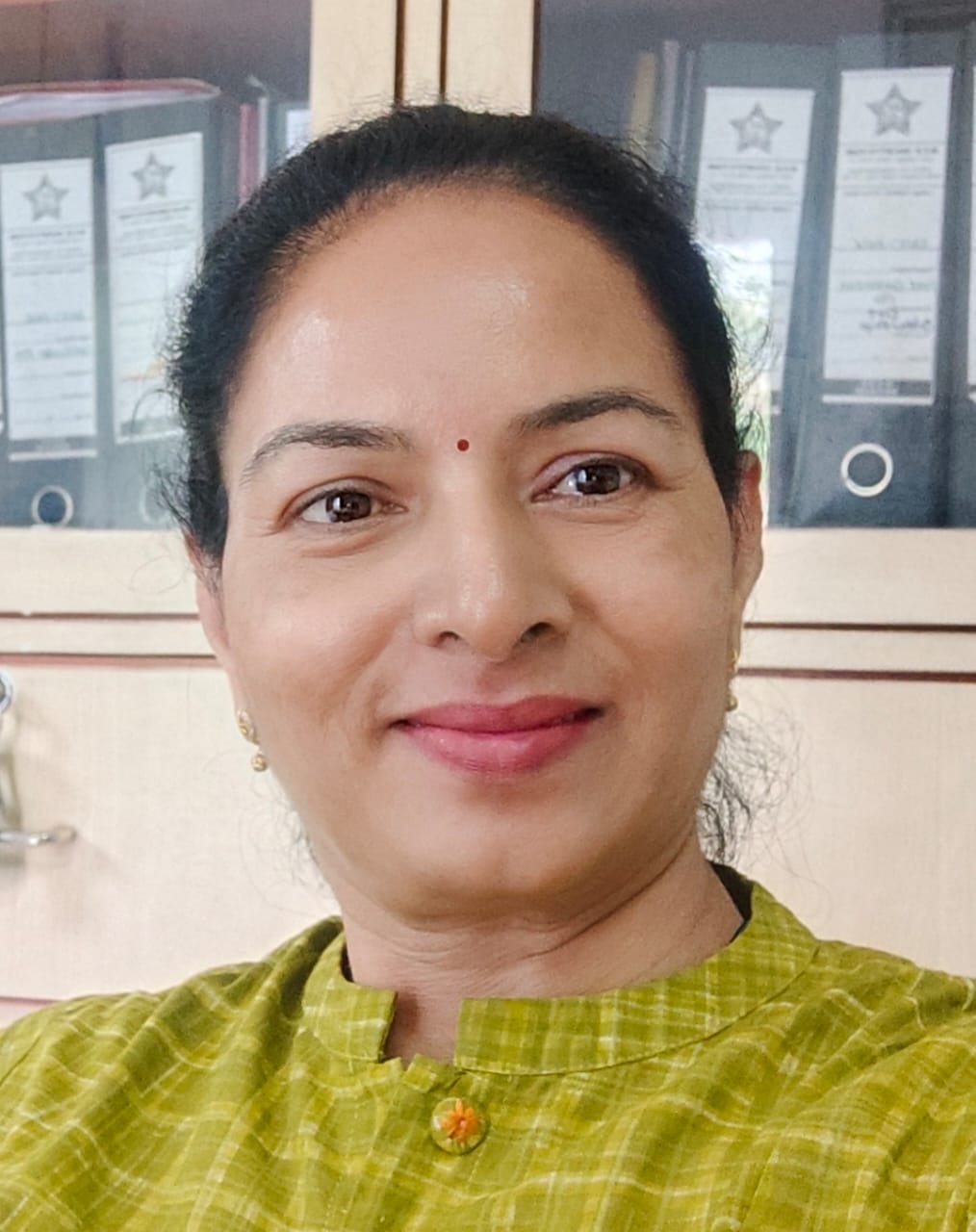 Dr. Sangeeta Wakchaure
Physical Education Director A.I.SR.CO
9423574946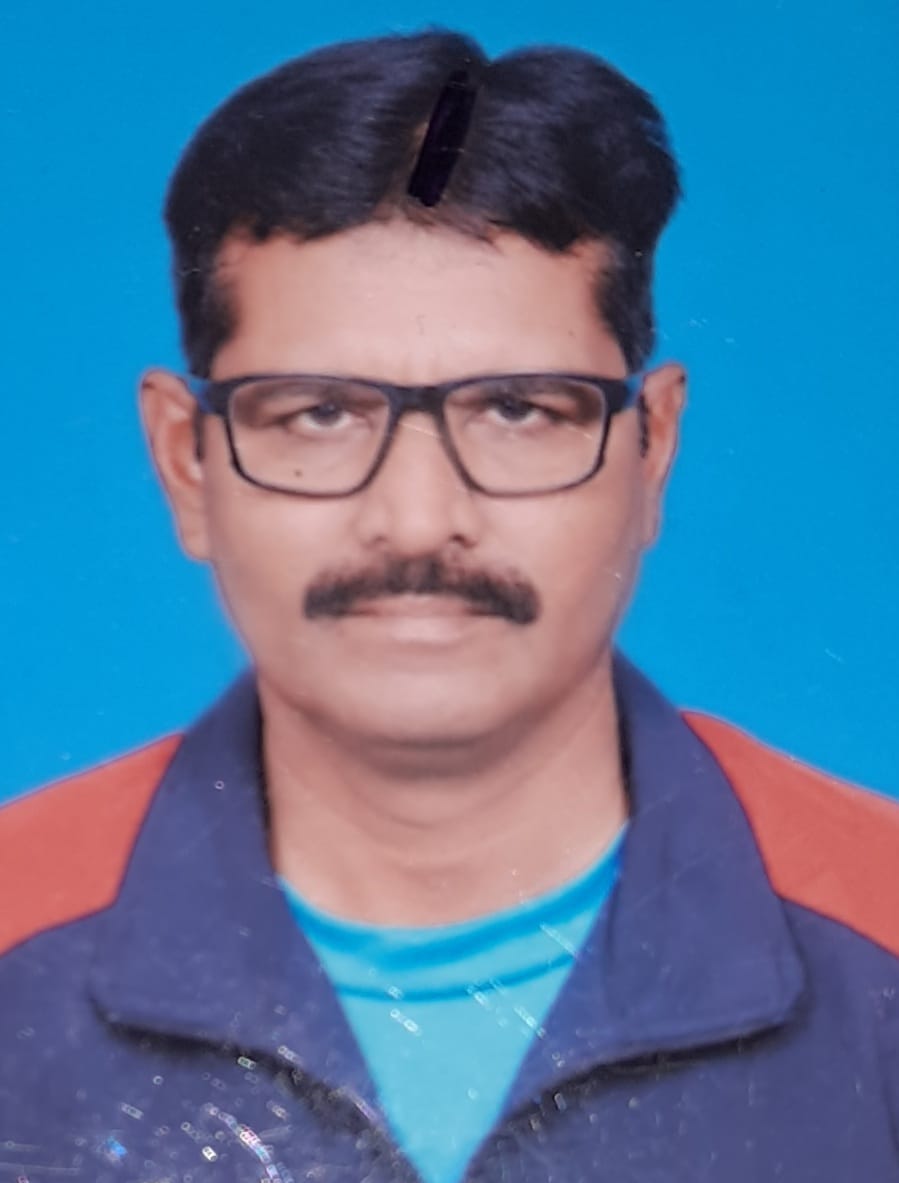 Mr. Majid Sayyad
Physical Education Teacher A.U.B.H.S. & Jr.Co
9822342124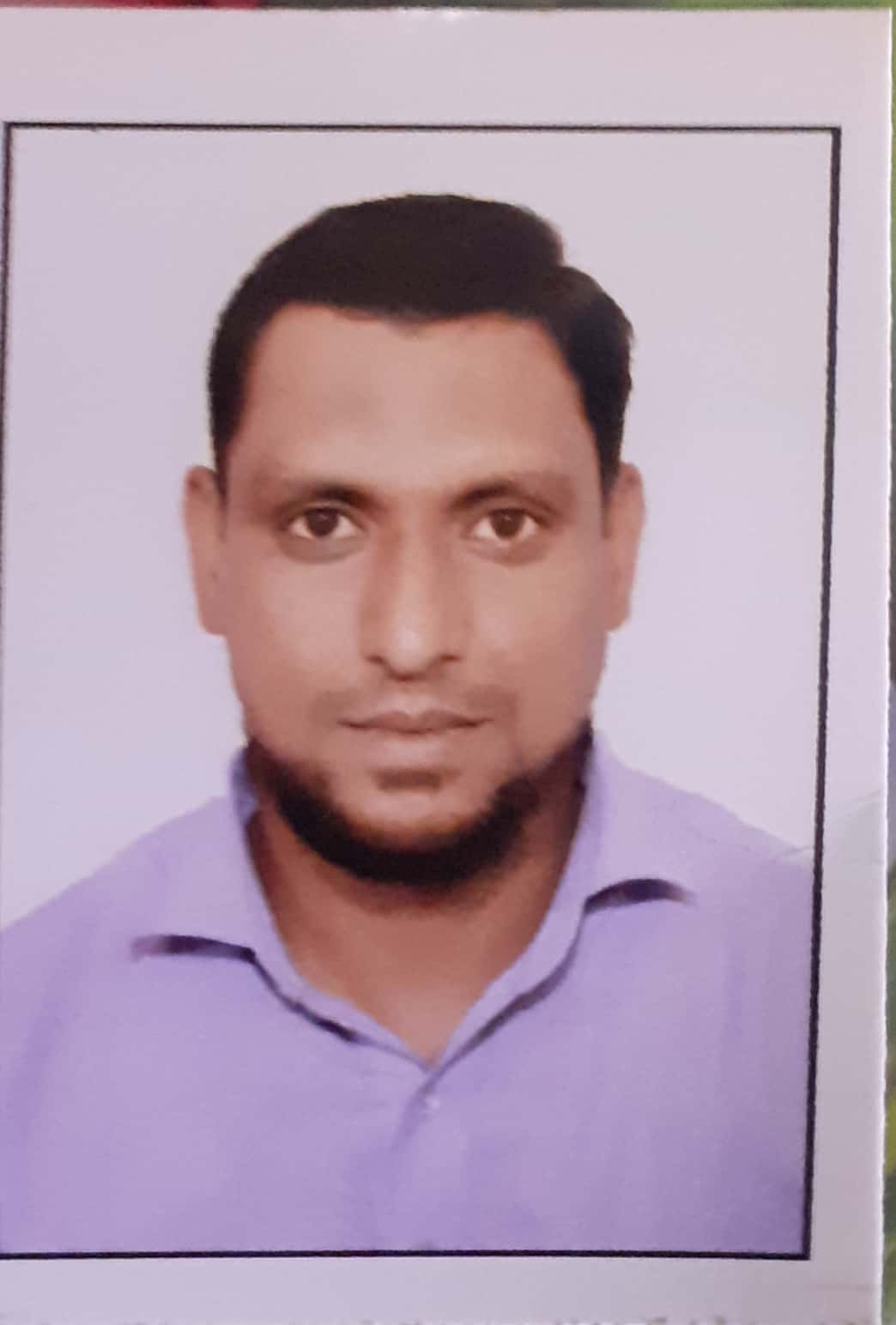 Mr. Khalid Bagban
Physical Education Teacher A.U.B.H.S. & Jr.Co
9975268411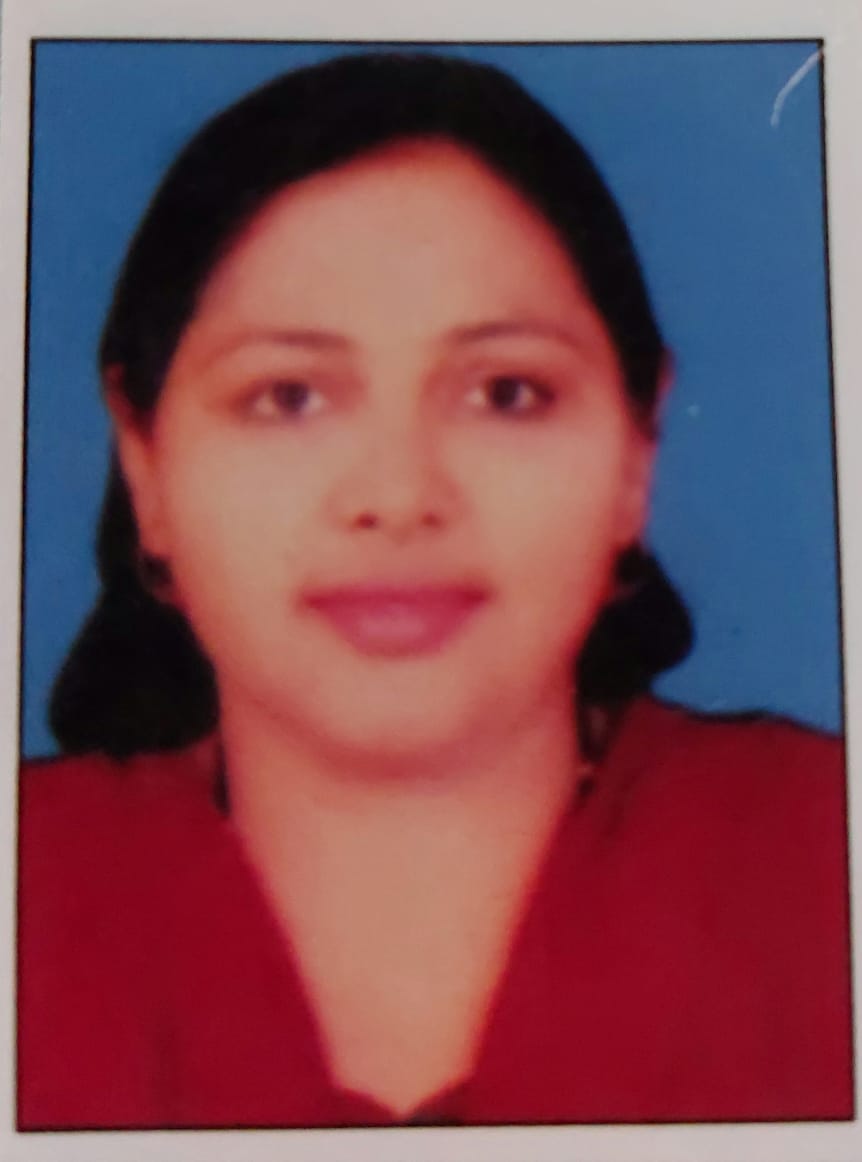 Mrs. Dilshad Sayyed
Physical Education Teacher A.U.G.H.S
9890440819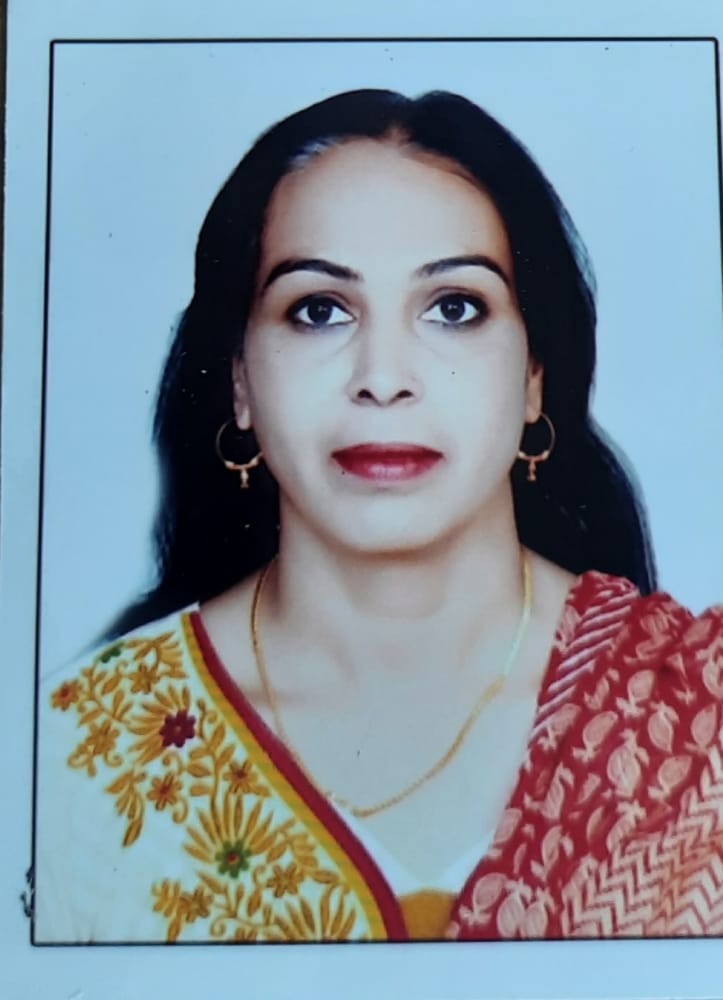 Mrs. Shabnam Peerjade
Physical Education Teacher M.C.E English Medium School
9226899117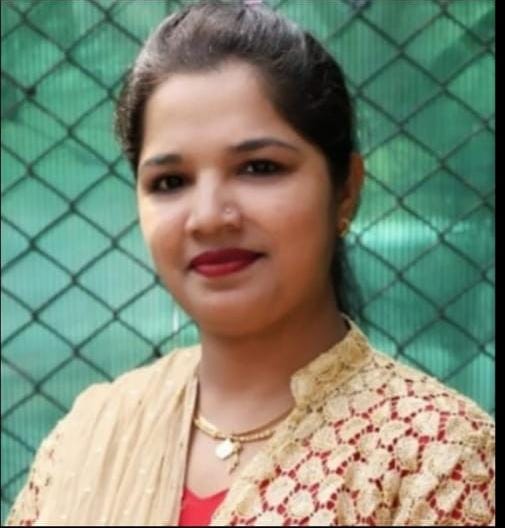 Ms. Hasina Shaikh
Sports Teacher M.C.E English Medium School
7776906861
Most people involved in sport agree that proper behavior makes the sport better and that character matters. Character strengths such as hope, perseverance, creativity, and zest are but a few traits which, when habituated, provide sport participants the greatest opportunity to improve performance and enjoyment.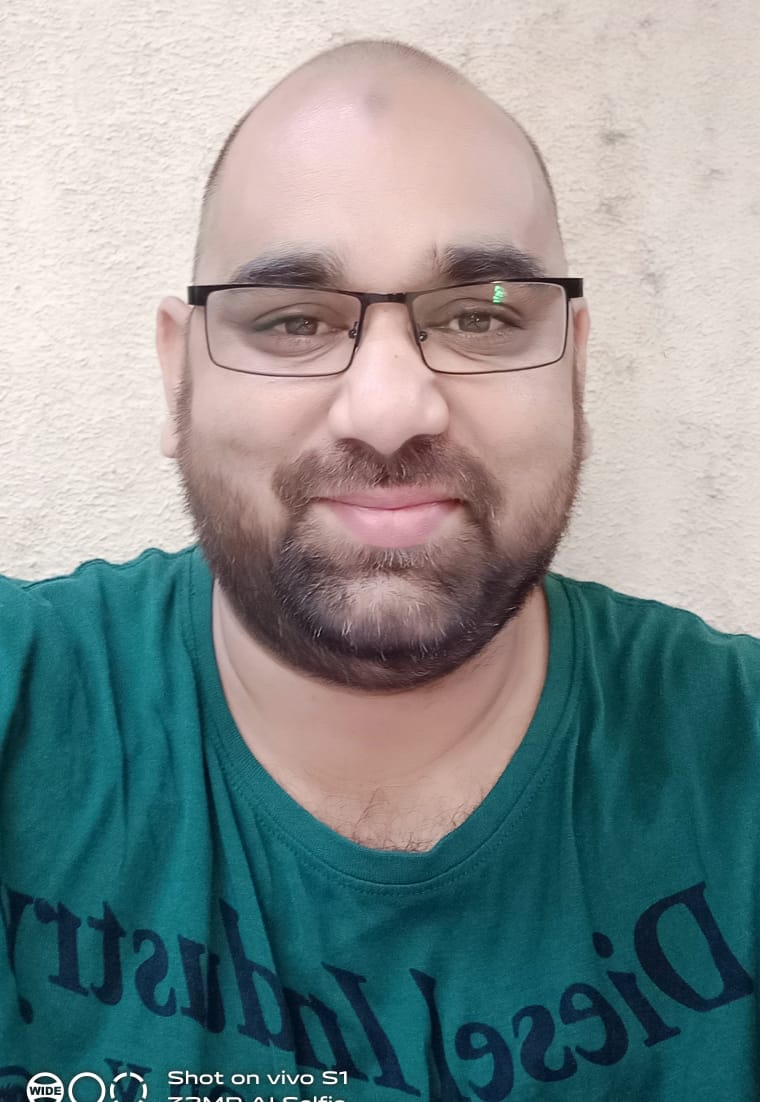 Mr. Aejaz Shaikh
aejaz.s.shaikh@gmail.com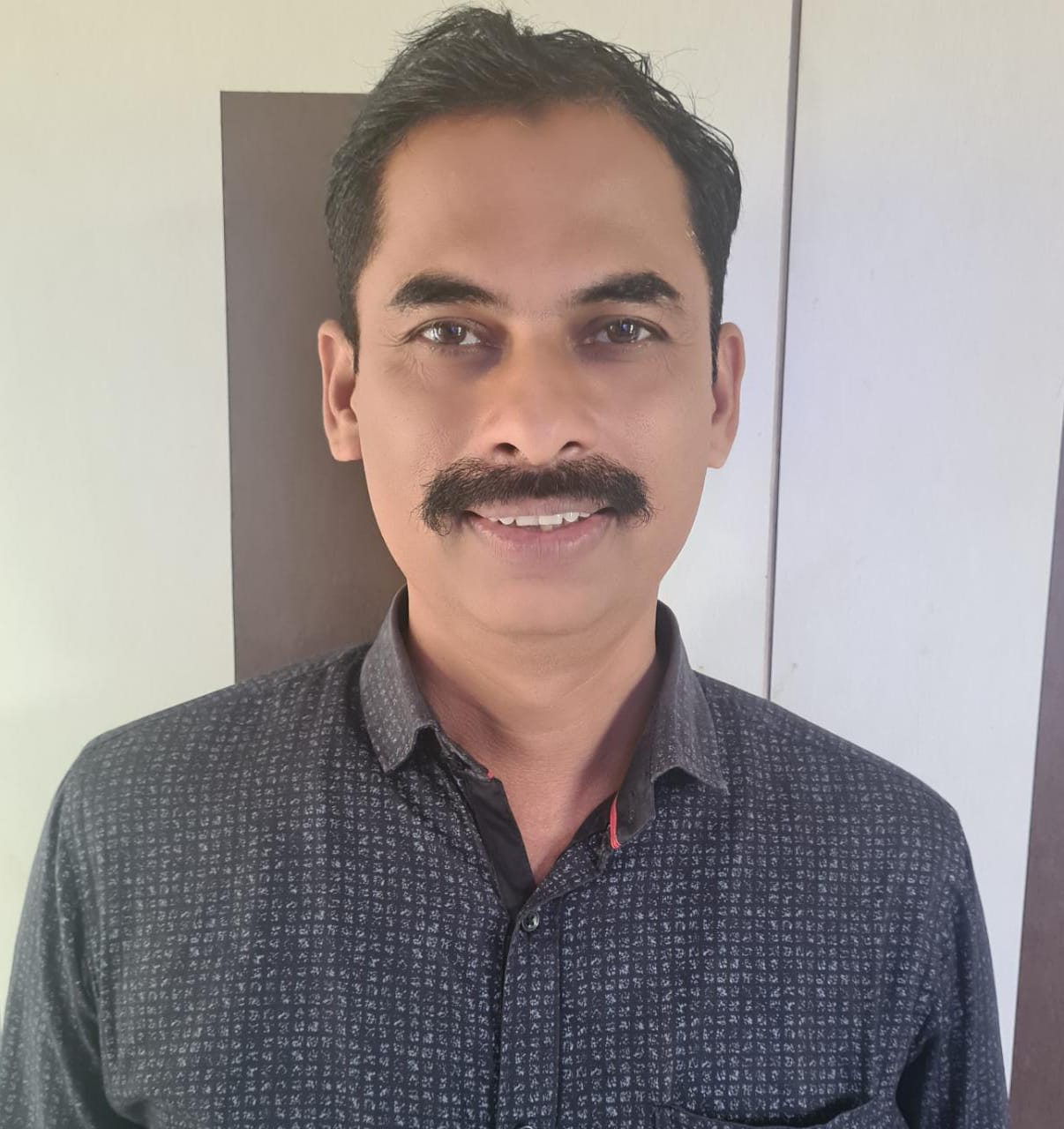 Mr. Fayyaj Mokashi
fayyaj451@gmail.com