"

Leveraging the power of sport to achieve sustainable social change among the                        underprivileged and marginalized children and youth of  all over India.

"
The Azam Sports Academy, is following the   Experiential  Learning Methodology. The Academy is  equipped with an environment-friendly modern architecture, a world-class academic and sports infrastructure. The key focus is on student safety and quality education. Our research-based focus, on the indispensable fundamentals of school education ultimately culminates into a learning environment which epitomizes a perfect fusion of contemporary knowledge with timeless wisdom, latest pedagogy with time-honored tutelage, established technology with continual innovation, and modern world-culture with value-based ancient heritage of India. The academy also offers a tranquil, stimulating and healthy environment to its students. The Azam Sports Academy is thus committed to taking on the leadership role of the education process in the twenty-first century.
We offer a High Quality Blend of Co-Curricular Activities of Sports
The Sports Academy is a talent development system designed to help you become the best athlete you can be in your chosen sport. … Importantly, Sports Academy training schedules and fixtures will be timetabled to fit around your lessons.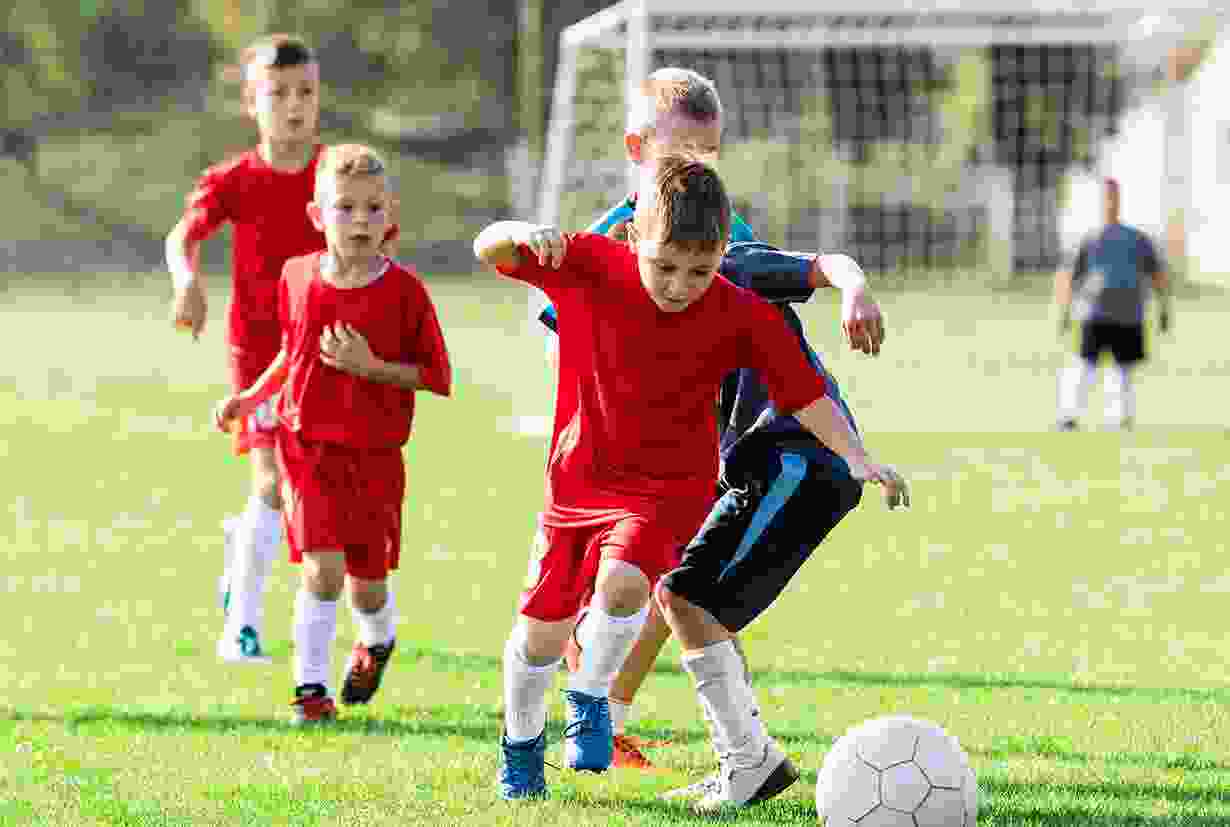 A strong mind and an instinct of resilience emerge in a strong body. Sports, an integral part of our culture, ensure the good physical development of students. It helps build a positive spirit among children as they participate in every game very enthusiastically. TWT provides all basic facilities to create an effective sports environment, with an infrastructure that is quite extensive and elaborate. Achievement in the field of sport is considered no less than academic success at our institution.
Sport and physical education are fundamental to the early development of children and the skills learned during sports, physical education, and play contribute to the holistic development of young people. Through participation in sport and physical education, children learn about the importance of key values such as:

• Honesty,
• Teamwork,
• Fair play,
• Adherence to rules.
Sports play an important role in shaping up the personality and fitness of a person. To give a truly global experience to all the students studying at The Wisdom Tree, it is important that there is a wide variety of sports facilities to keep students engaged and physically fit. The school seeks to expand in the coming years and provide support to every individual to pursue the sport of his/her choice. The Wisdom Tree has tie-ups with various nationally and internationally acclaimed sports academies like Paris Saint-Germane Football Academy and many others. Also, the School will take initiative to conduct an inter-school tournament in the future.
| | |
| --- | --- |
| Outdoor games | Indoor games |
| PEC games | Table Tennis |
| Track & field events | Board games |
| Football | Karate |
| Cricket | Skating |
The Wisdom Tree is committed to providing an outstanding environment of sports for its students.