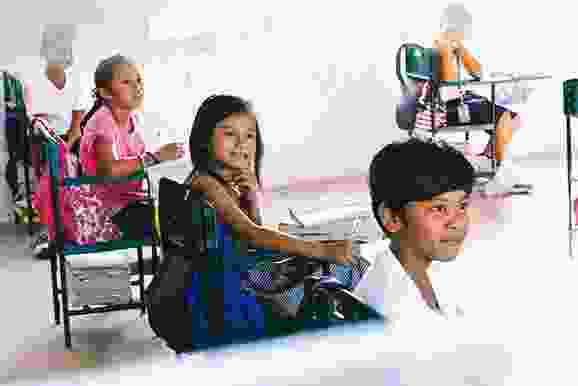 10 meter Shooting Range
 Well Equipped Gymnasium
 Badminton court.
 Well Equipped Recreation Hall
Well Equipped Weightlifting and Power lifting Hal
Basketball Court also used for Tennis (Tar surface)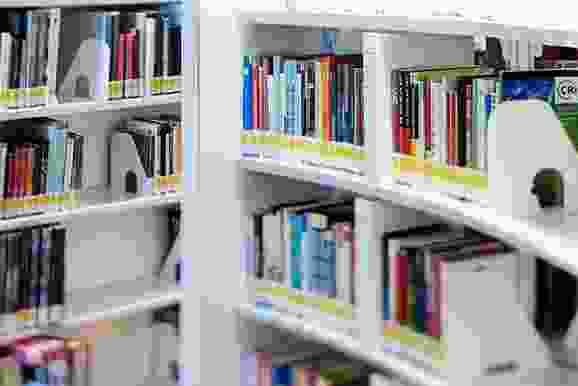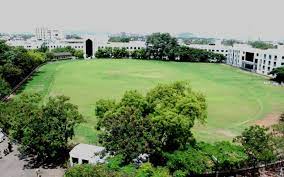 Total Ground Area of 6 acres
 Lush Green Cricket Ground with 8 turf wickets
 400 m Athletics Track, 6 practice nets
Pavilion equipped with Changing Rooms
 Separate changing room for Men & Women
Standard Football Ground
 Standard Hockey Ground.
Facilities provided to the students
1. The Students are provided complete sports kit including playing kit and
required equipments free of cost.
2.Monthly diet scholarship for International Players, National Players &
State Players amounting Rs. 600/-, Rs.500/-, Rs.400/- respectively.
3. Winner Teams are given Complementary Gifts.
4. All expenses for the competitions up to National level are given by the Academy.
5. Concessions in academic fees are also given for extra ordinary sports persons.
6. World class equipment provided to the students for daily practice and
for competitions.